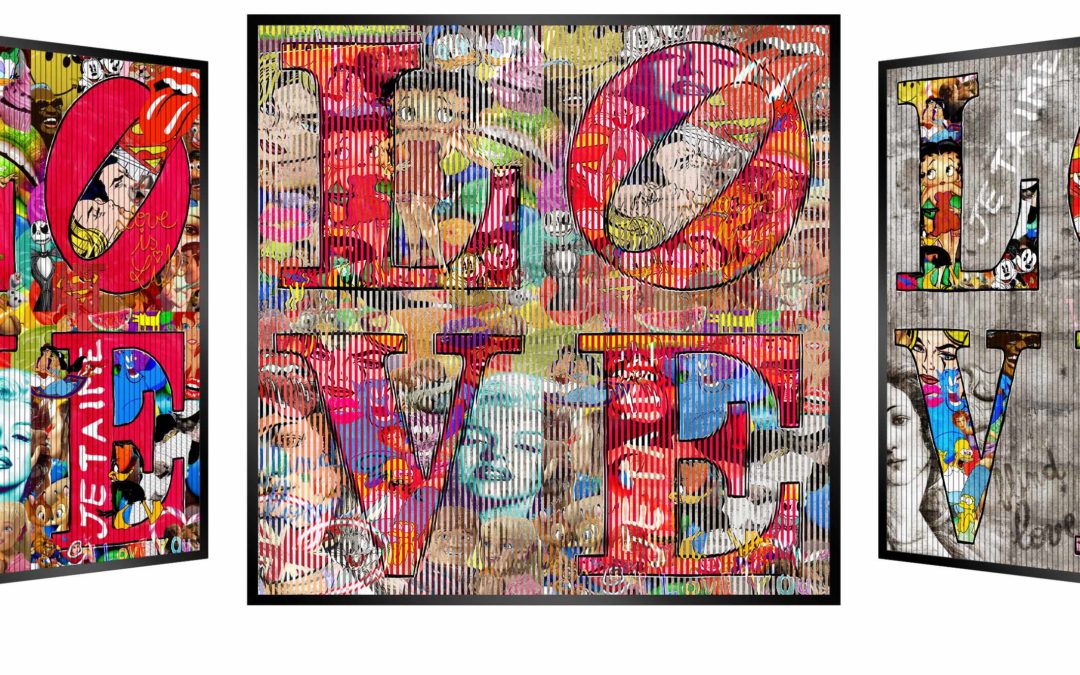 Exceptional exhibition of the works of Patrick Rubinstein at the Saint d'Arcachon Gallery from June 09 to July 07, 2018.
Opening in the presence of the artist on Saturday 09 June 2018, from 17h.
Patrick Rubinstein is a contemporary artist working on paintings on a concept of OPT ART (kinetic art). Thanks to an innovative technique, his works offer you three different views, according to your angle of vision, giving you three times more emotion ….
To receive an invitation card, you can contact us or leave your details at the following address: [email protected]