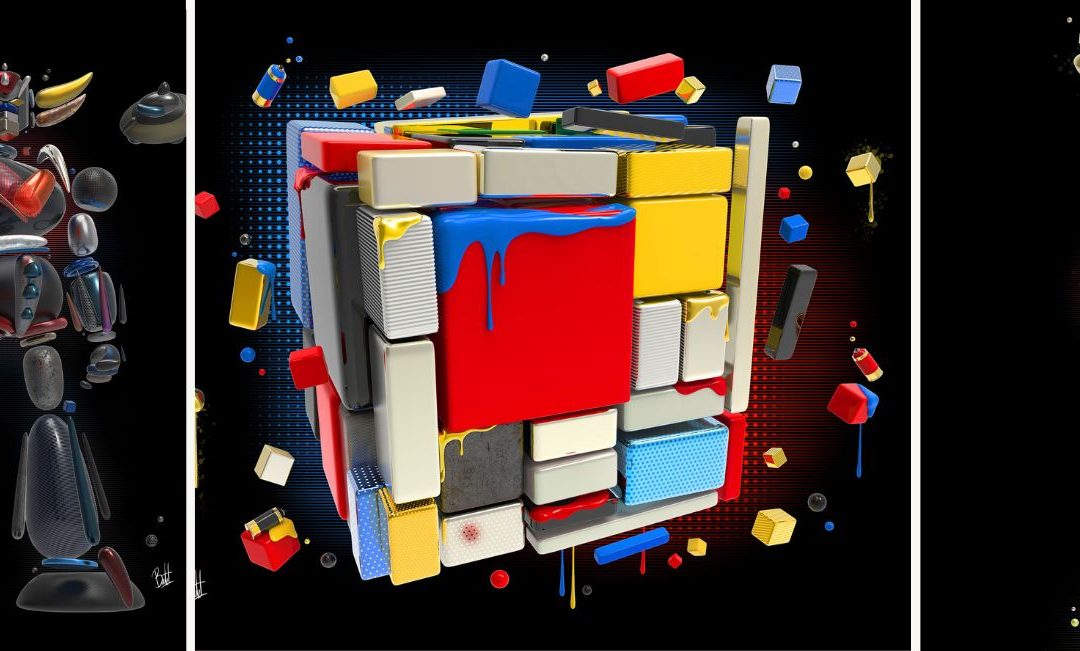 Boutet, the digital sculptor
Settled in nature, Boutet completed studies in communication and graphic arts at School de Ste-Foy. "You have to have the technique to get rid of it and leave room for creativity," he says. Raised at dawn, he studied for years with the greatest masters of digital.
Whether they are in Europe, Asia or the United States, his teachers teach him and coach him through the modern tools Facetime and Skype. His continuous development is also based on many courses offered exclusively online.
For 25 years, he has created, invented, animated characters for television and the Web, books and magazines for major international companies such as Universal Music (Universal Music), Hallmark (Hallmark), Colgate (Colgate), Scholastic (Scholastic), the Canadian Olympic Committee (COC), the Museums of Civilization (MCQ), etc. His characters become figurines, doggies, jewels. Its logos give a solid image to the companies that entrust it with the challenge of identifying them well.
Boutet has always been impressed and inspired by Picasso and Miro, by traditional masters and modern eclectic artists. "If Picasso had possessed these modern 3d creative tools, imagine what he would have created! "
Boutet masters the art of illustration, 3D drawing, video animation and painting. Today, he applies all his experience as a digital art creator in a very unique and personal style.
Boutet's works are avant-garde while being classical subjects. The impressive grace of his characters is his vision, his design, his choice of materials and their layout, all amalgamated in a light space that he composes of any room.
With such a vision, its experience and all these learnings, not surprising that Boutet creates a new form of art, digital sculpture!